Payment methods – Deposit & withdraw in India
There are various payment methods available in the different bookmaker's websites. There is a lot of national and international bookmaker's website in the world. Although the Indian online bookmaker's website accepts Indian currency, some online international bookmakers do not.
Here, we will talk about everything you need to know about the payment methods of different online bookmaker's websites. We will also talk about which payment method is safe, and why? Moreover, which one is the most loved payment method of Indian gamblers? Check out everything you need to know about the Payment methods in online gambling.
There are differences between the payment methods of different international bookmaker's websites. Therefore, we have searched through the various bookmakers' website to find out the common link in payment options. We found these four payment option s listed below are the payment options that almost all the bookmakers' websites accept. Check out the list to know more.
Debit Cards: Debit cards are the payment options that all the bookmakers accept. This might be the most used payment methods to deposit and withdraw cash from different betting accounts. The best part of paying with debit cards is, these cards are directly linked to your bank account. That is why, when we use debit cards. It directly deducts the money from our bank account and deposits it to our betting account. This is one of the most efficient ways for cashless transactions. The most known debit cards of all are the Visa Debit, Visa Electron, Maestro, and the MasterCard Debit.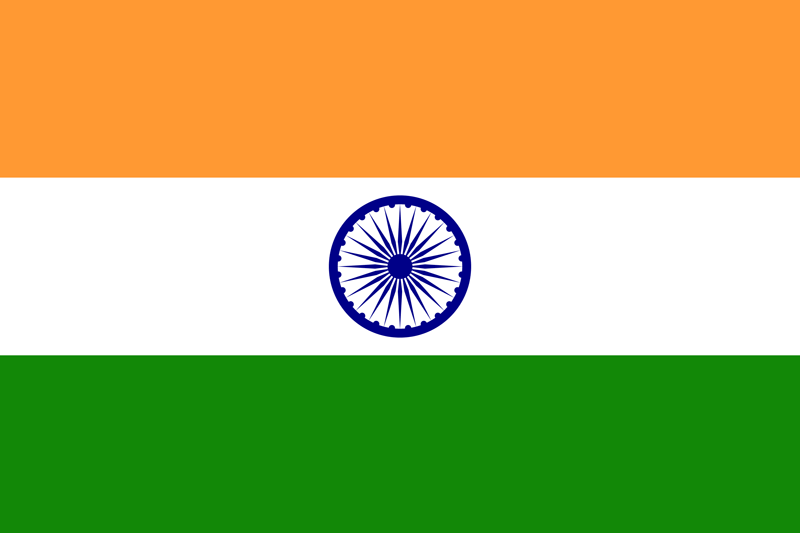 Credit Cards: Credit Cards are another fantastic payment method accepted by all the bookmaker's website. Credit cards are also an excellent payment option for the punters. Unlike the debit cards, credit cards are not linked to your bank account directly. You need to top-up the credit cards first. Then you can quickly deposit money to your betting account via credit card until the top-up ends. Some of the most loved credit card options are Visa, MasterCard etc. Nowadays the credit card of American Express and Maestro are also getting popularity amongst the punters. This is one of the best payment options as you have to refill the top-up of your card every time it ends. This way, you can easily manage your bankroll.
Prepaid Cards: Credit Cards and Debit Cards are the most common payment options that all the betting website accepts. The Prepaid card payments are not very popular as of now. However, a lot of betting companies are accepting the Prepaid Cards as a payment option. This is why these cards have got a place on the list. Prepaid cards are easily purchasable with the MasterCards or Visa Cards. You then have to top-up the cards to use it in depositing money on the betting websites. This is another fantastic way to manage your bankroll just like the Credit Cards. The most popular Prepaid Card option is Paysafecard. Use this Prepaid Card to fund your betting account.
eWallets: This is another fantastic way of payment that is accepted by almost all the betting website worldwide. One of the most circulated name in this e-Wallets worldwide is PayPal. This is one of the standard payment options like Debit and Credit Cards that are accepted by almost all the bookmakers' websites. E-Wallets are also very popular among the bettors because, even though they are linked to your bank account, you have to refill your e-Wallet to place a bet or deposit money to your betting account. Online transactions with these e-Wallets are fast, secure, and convenient.
So, these are some of the most convenient payment options that both the bettors and the bookmakers love.
Now you know about the different types of Payment options, the next question you will ask is, can we use INR?
Well, the answer is yes. Keeping the fastest growing online gambling market of India in mind, most of the bookmakers have started accepting payments in Indian currencies.
Are these payment option safe?
This question might be poking you back of the mind always for a long time. And, that has a very valid reason. None of us wants to risk our hard-earned money just like that.
Well, all of these payment options are safe and secured. You don't need to worry about your money while transacting via these payment options.
However, if you ask us, we will recommend using e-Wallets. Why? Because, when you are transacting with an Indian company, debit or credit card uses are not a very big deal. However, when you are dealing with the international bookmakers, debit cards will deduct some extra charges for the transaction from your bank account. And these "extra charges" are very high. So, it is better to refill your e-Wallet and then pay from there. This way, you will save the "extra charges" from getting deducted from your bank account. Besides, when you have to refill your e-wallets every time, you will be managing your bankroll too. This way, you will be able to play longer without being bankrupt.
Which is the most popular payment method in India?
Indian gamblers use a lot of Payment methods to deposit or withdraw money while betting. If you make a list of the top 5 payment methods in India, it will go like:
Credit/ Debit cards.
Pay with e-Wallets
Pay by PayPal
Astropay
Bank transfer
Indians use other different payment methods such as bank transfers, prepaid cards, pay using other methods such as Western Union, prepaid coupons, ITZ card, strategic funding and more.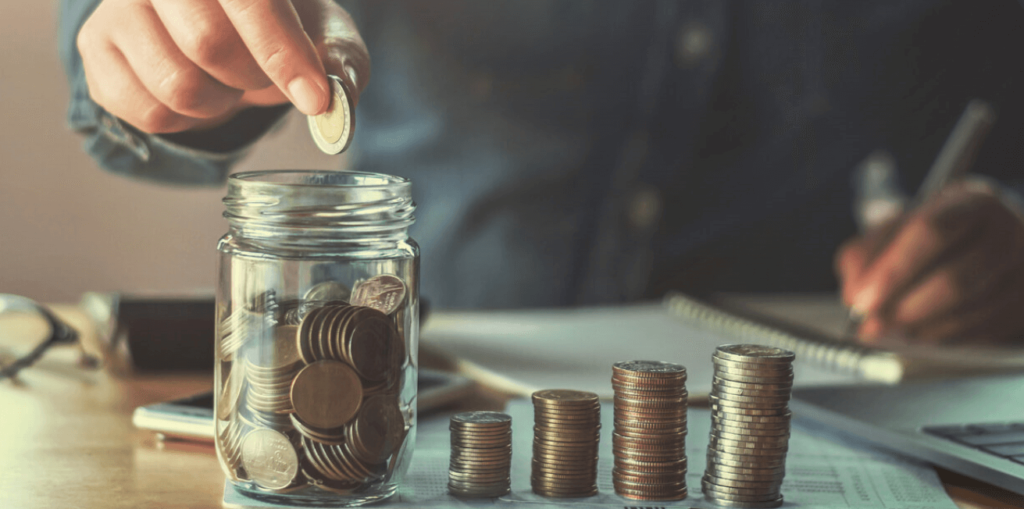 What is the ITZ card?
It is a prepaid mobile top-up that has a motto that says, "pay now and use at your convenience." This is a reliable payment system that can do cashless transactions effortlessly.
So, these are the things you needed to know about different payment methods, and the payment methods mostly used by Indians in online gambling. Check this article to know everything you need to know about the payment options in online gambling. Try it today.