Slots online – Play the best slots on US casinos
Walk into any land casino and the choice of slot machines is enormous. The same goes for real money online slots. The best US online casinos and betting sites offer a tremendous selection of premium slots that come with high payout percentages, fun in-game features, enhancing soundtracks and exciting themes. The top US slot game providers today include Netent, IGT, Konami, and Aristocrat most of which also provide land-based casinos with their slot machines. For this reason, you'll see many of your favorite las Vegas slots online too!
Online Slot Features
Today's online slots come close to offering you the exact same experience as if you were playing them at a land casino. Slots are in essence simple machines and are extremely popular with many casino players because of this. Online slots are designed with a built-in random number generator (RNG) to ensure that the outcome is fair and entirely random.
You'll also find that modern-day slots offer new and exciting features to enhance gameplay, maximize real money wins and offer different betting options. They're also designed with fun and exhilarating themes, many of which are branded with the latest pop culture of films, TV series or well-known companies. For example, Netent's Vikings Slot, Narco's Slot or the popular Deal or No Deal TV program are popular branded slots in the US.
Real money online slots vary in both design and function. Whilst, not an exhaustive list, below you will find most of the common slot features that you'll come across whilst playing slots at US casino sites: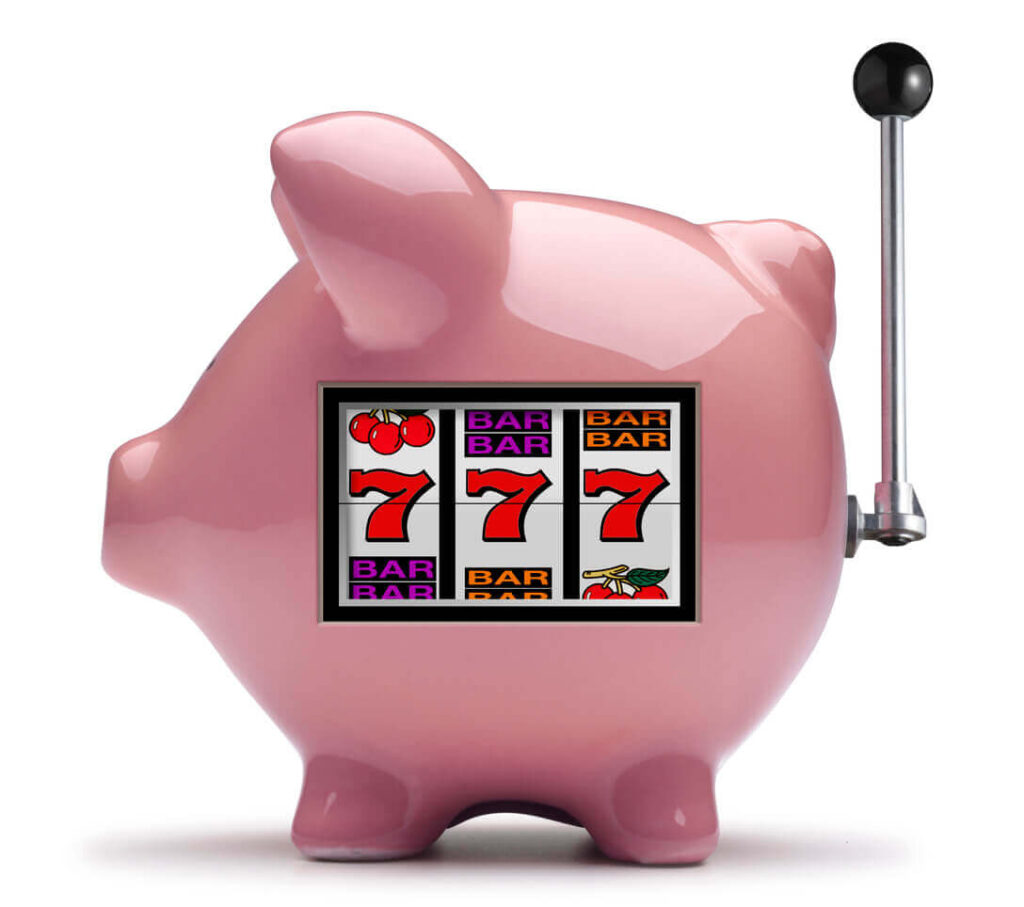 Slot Paylines
Paylines, which can also be referred to as betting lines or winning lines, means the combination of symbols that result in a win. Classic slots usually only have one payline, where a win would be triggered when you matched 3 equal symbols along a horizontal line. These days, paylines come in many shapes and numbers which you can set within the slot before you start playing, You can see how much your chosen payline will win by looking at the slots paytable.
Scatters
A Scatter's meaning can vary from slot to slot, but the point that remains the same is how valuable it is. A scatter's main purpose is to trigger a Bonus Game or a Free Spins feature. Most of the time, you'll need to land Scatters on a payline (between 2-3 simultaneously) in order for a feature to be triggered.
Wilds
One of the most common and key symbols within an online slot is the Wild symbol. It's hard to find an online slot machine without one. A wild is a valuable symbol and has a primary function to act as any other symbol in order to create a winning combination. However, Wilds will never substitute a Scatter symbol. Wilds can also form their own combinations to award you with higher wins.
Free spins
Some slots possess inbuilt bonus features including Free Spins. You need to trigger certain winning combinations to trigger the Free Spins. The number of Free Spins can vary depending on each slot or level of bonus game. The main aim of Free Spins is to give you a predetermined number of risk-free chances to score extra payline wins.
Pick and win
Another slot bonus feature (yet not present in all slots) is the popular pick and win or pick and click games. When triggered, you will be presented with a series of hidden choices. Pick from a number of prizes including multipliers, free spins, and instant cash wins.
Multipliers
Many slots online are designed with Multipliers. Multipliers have the capacity to multiply your winnings by a predetermined figure, usually between x10 and x100. Obviously, these are very lucrative features to land which can really maximize your win ratio.
Slots RTP % & The Best Online Slots Payout Percentage
RTP % is an important factor to consider when playing online slots for real money and you should learn how to look for the best paying slot games. 'RTP' is a term used for a slots' inbuilt Return to Player %. A Return to Player % describes the amount that a slot machine pays back to players over a large number of spins and is usually represented in a % figure. For example, if you make a 100 x $1 bets on a slot that has an RTP of 96%, you theoretically could expect to get back about $96 in wins. But, before you take that literally, keep in mind that the % is calculated over a period of time, over many spins and many different players gameplay; it's not on a case by case basis.
Play slots with high RTP
We suggest that you look out for the slots with the highest payout percentages. NetEnt slots typically are the most player-friendly slots averaging a 96.51% payout percentage and are available at top US online casinos including our recommended lists. Also, it's interesting to know that online slots also have a better payout percentage if you compare to land-based casino slot machines which have an 85% RTP average. Therefore, any online slot with an RTP of 92-96% is considered the best slots to play. US online casinos can offer better RTP percentages due to lower overheads and costs they have compared to land-based establishments.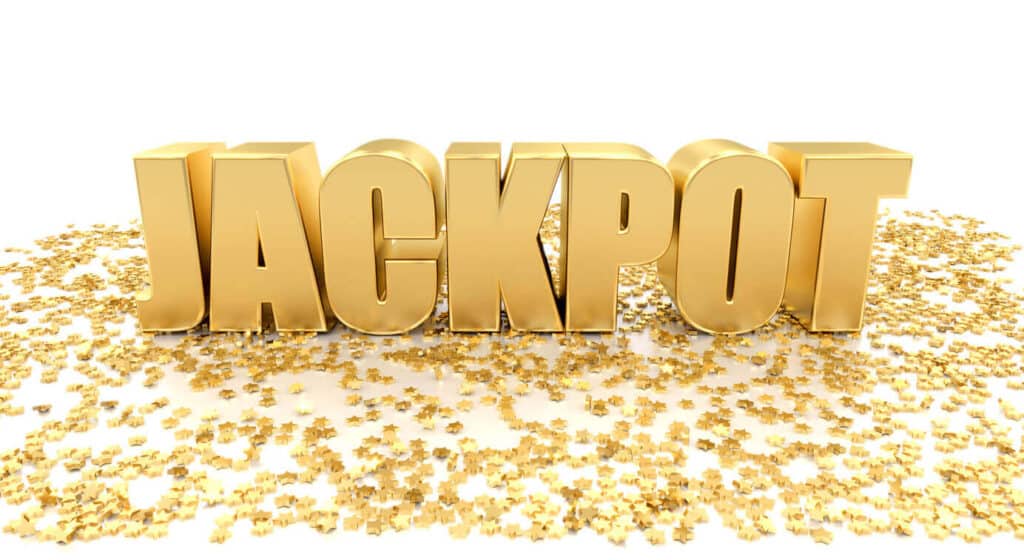 Progressive Jackpot Slots
If you're looking for the biggest jackpot prizes then online progressive jackpot slots are a way to find them. Progressive jackpot games are online slots that have a continually growing jackpot until it's won by one lucky player.
A progressive jackpot increases gradually from each wager of a pool of casino players. Online progressive jackpots are typically combined with wagers from players from a group of online casinos. Each wager will add to the jackpot until it's triggered. When it is, one player will win it all. The largest online slots jackpot win in history (at the time of writing) was $19.6 million on Netent's Mega Fortune slot.