Sportsbetting in USA – Best betting sites in USA
Say hello to the world of legal online sports betting in the United States of America. You may have heard of sports betting, the act of predicting the outcome of a particular sport by placing a wager on the final results. With the rising growth of digital media, sports betting is becoming readily available online in the USA one state at a time.
I thought there was a federal ban on sports betting in the United States?
There was, from 1992 to 2018, thanks to the Professional and Amateur Sports Protection Act (PASPA). But after the state of New Jersey challenged the legality of PASPA, the Supreme Court agreed to hear the states arguments that PASPA was infringing upon states' rights. In a 6-3 decision, the SCOTUS lifted federal ban on sports betting on May 14, 2018. As a direct result of this reversal, every state in the U.S. is now free to decide whether or not they want to pass legislation to legalize sports betting and online casino.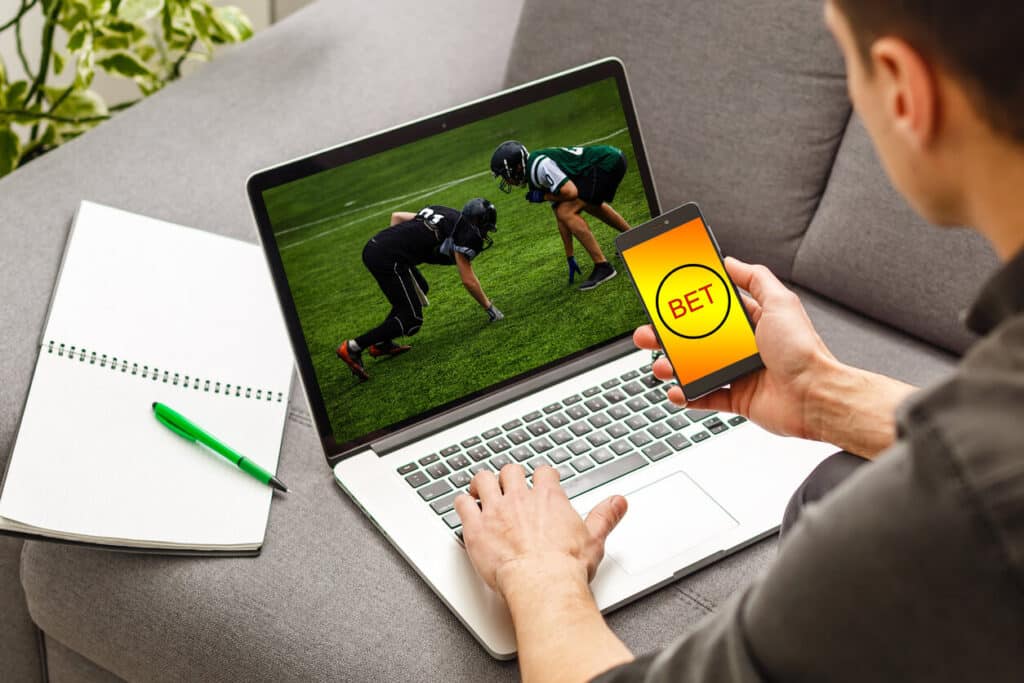 So I can now bet online?
You sure can. Right now, online sports betting is legal in the following states both on websites and mobile apps: Indiana, Iowa, Nevada, New Jersey, Pennsylvania, Rhode Island, Tennessee and West Virginia. You can even claim betting bonuses! Smartphones, ipads and tabloids automatically verify your location within a legal radius before allowing you to place your bet. If you are outside the state's legal border, the app or website will not work. Illinois has legalized online betting, but is not yet active.
I's launch is likely to happen in 2020, thanks to a new law that was passed in 2019. Oregon has also jumped onboard, and plans to allow for internet sports betting later in 2019. Tennessee is the only state where it's only legalized online betting. While it is legal within Tennessee, websites and mobile apps have yet to go live. Mississippi sports betting online is restricted to a land-based or water-based casino. Colorado is the next state to have sports betting on the public ballot in November 2019.
What about the rest of the U.S.?
It is legal in Delaware, but it is not currently active. New Mexico and Arkansas have recently begun offering sports betting online but the activity remains limited. New York failed to pass online sports betting this year at the polls, and Michigan is hoping to push a bill through legislation this year that would make it legal within the state to bet online. We can expect the growth of online sports betting to grow exponentially over the years after last year's New Jersey supreme court victory, which allows any state that wishes to legalize sports betting. Please note that you do not have to be a resident of the state to place wagers there, but you do need to be physically located within the state's border to place a legal online bet.
How do sports leagues' feel about this?
There is no question that the NFL (National Football League) is America's most popular sports betting event. The widely anticipated, annual Super Bowl generates close to $150 million in the state of Nevada alone. Despite being the most powerful sports league in the U.S., the NFL has come out that it's largely opposed to legal sports betting. The NFL has publicly argued against sports betting for decades and even pushes for federal legislation to address it after PASPA. What's interesting here, is that the NFL is not fighting for integrity fees.
NBA (National Basketball Association) commissioner, Adam Silver has a different feeling however. It's no secret that Adam Silver has openly advocated for the legalization of sports betting.
The MLB (Major League Baseball) has always taken its sports betting seriously. It's hard to forget the "Black Sox Scandal" in 1919, where eight members of the Chicago White Sox were accused of intentionally throwing the World Series in exchange for money. In November 2018, MLB signed a marketing and data deal with Las Vegas' MGM resorts, which provided the resort with exclusive rights to the league's advanced data for in-play betting.
The NHL took a backseat when it came to betting online in USA up until November 2018, where the league also signed a data and marketing agreement with MGM resorts in Las Vegas.
What about the PGA Tour? Well, Professional Golf threw its hat in the ring with online betting by supporting the integrity fee concept along with MLB and NBA.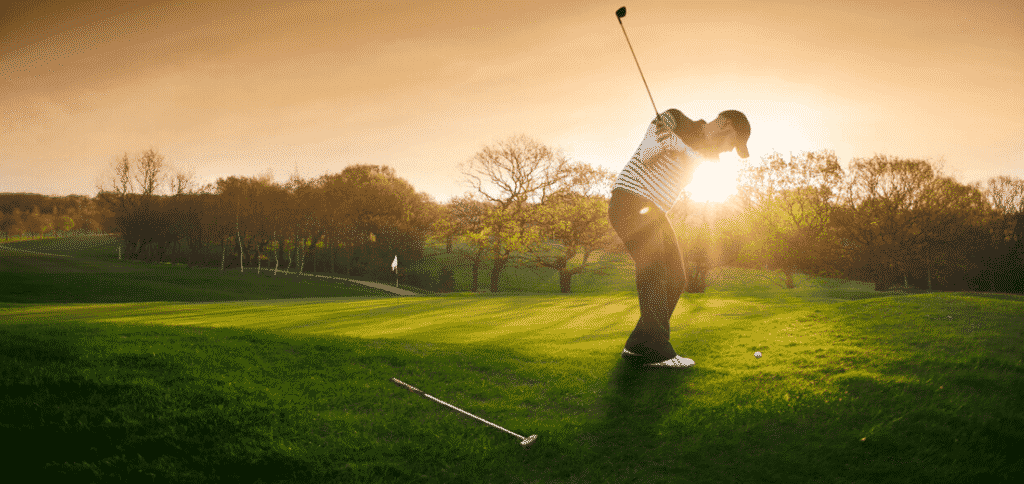 You've probably been asked the question, "who's in your final four?" We can't forget about March Madness, one of the largest drivers of sports betting. It's ironic considering the organization detests legal sports betting in the USA. They even went as far as to institute a de facto ban on national championship contests being held in states with legal sports betting, mainly Nevada. But after the Supreme Court decision, the ban was reversed.
What's next?
Legal US online sports betting is quickly sweeping across the United States of America. People of all ages (well, over 21 years) are enjoying the ease and comfort of sports betting online or using mobile wagering platforms, laptops, and tablets to place their bets.